Health and Safety Information for Agganis Arena Events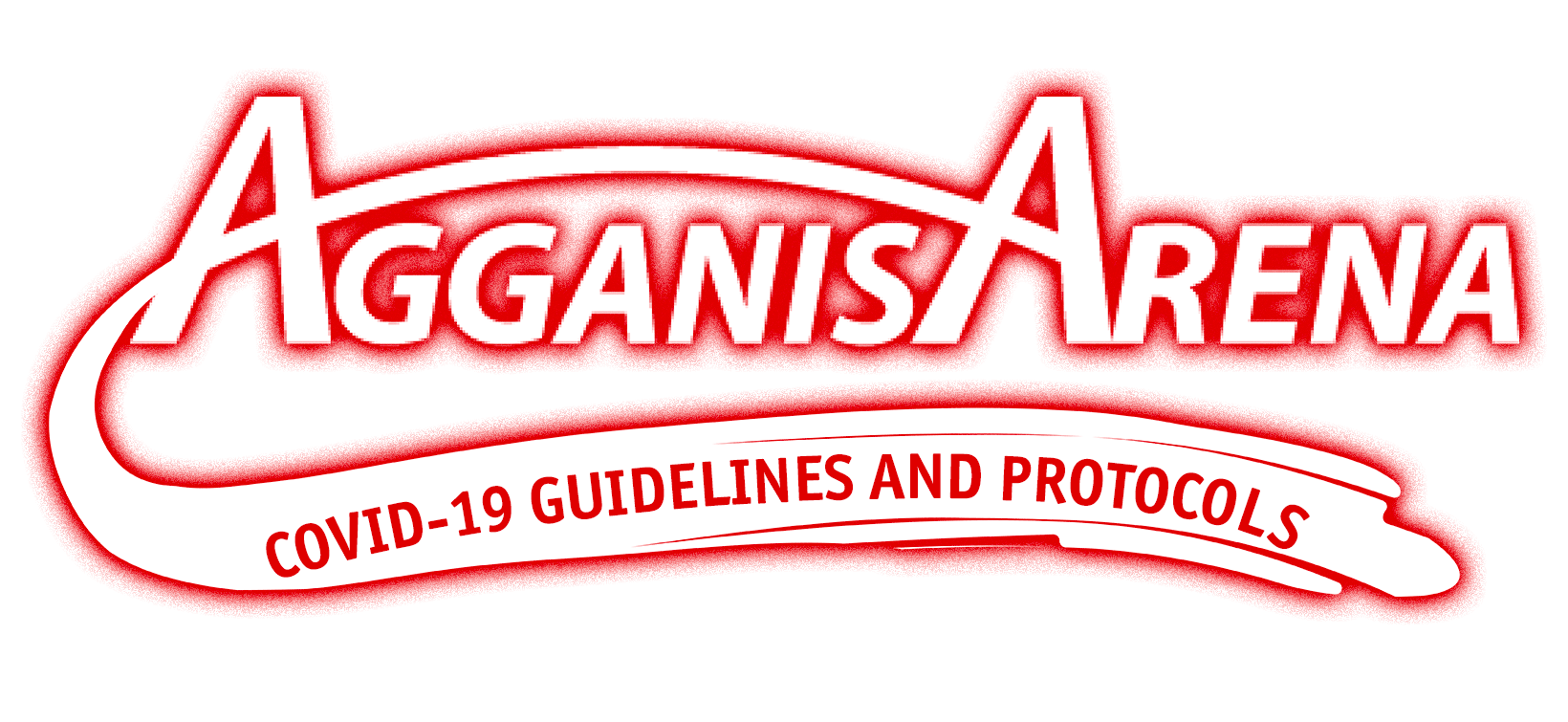 We are committed to the health and safety of our guests and staff. COVID-19 is still very much a risk, and over the past months, we have taken many steps to create as safe an environment as possible for all who enter, including enhancements to HVAC air filtration, technology upgrades for mobile ticketing, and the procurement of over 100 hand sanitizing stations to name a few. But we also need your help and ask our guests to recognize that safety is a team effort, and there are many ways in which you can help ensure everyone has the best and safest experience possible at Agganis Arena!
Agganis Arena COVID-19 Event Policy
Per the City of Boston Vaccination Mandate, Boston University has announced an update to its COVID-19 policy in regards to ticketed indoor events hosted by the Department of Athletics and Agganis Arena beginning Saturday January 15, 2022. The COVID-19 Event Policy applies to all Agganis Arena ticketed events open to the general public & BU community. 
Effective Saturday, January 15, 2022:

  All guests 12 years and older will be required to provide digital or printed proof of full vaccination against COVID-19 to gain access to Agganis Arena for all events, per the City of Boston Vaccination Mandate.  Proof of a negative COVID-19 test will no longer be accepted.  The City of Boston's Mask Mandate will remain in effect until further notice. For more about the City of Boston's vaccination mandate, click   There will be no exceptions to the vaccination mandate.
Effective Friday, February 4, 2022:  All guests 5 years and older will be required to provide digital or printed proof of full vaccination against COVID-19 to gain access to Agganis Arena for all events.  In addition, all guests 16 years and older who are six months past completing their full Moderna or Pfizer vaccination against COVID-19 OR two months past the Johnson & Johnson vaccination will be required to show proof of BOOSTER vaccination AND original full vaccination to gain entry to Agganis Arena Events.
Agganis Arena COVID-19 policies will continue to be reviewed and updated on an ongoing basis. Some events, seating locations and experiences may require additional health and safety guidelines other than those noted above as required by promoters or touring artists. Please review the event calendar and listings for more information about specific event requirements.
For all Agganis Arena ticketed events open to the general public & BU community*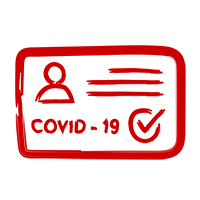 Proof of Vaccination Required
All ticketholders will provide printed or digital proof of full vaccination against COVID-19 (at least two weeks after final dose) – either the original vaccination card or printed or digital documentation providing proof of immunization.
All ticketholders 18 years of age or older will also provide a valid form of ID (State Issued Driver's License, State Issued ID Card or Passport)
In accordance with the City of Boston's indoor mask mandate, all ticketholders over the age of 2 regardless of vaccination or COVID-19 negative test status are required to wear a mask that completely covers their nose and mouth at all times. Ticketholders may only remove their masks when actively eating or drinking as permitted. Agganis Arena will strictly enforce the mask mandate with a two-strike policy. Guests failing to adhere to this policy after a second warning will be subject to removal from the venue.
Ticketholders who do not wish to comply with the COVID-19 Event Policy may have the ability to transfer, donate or resell tickets via agganisarena.com through Account Manager or Ticketmaster. Agganis Arena will not refund tickets to ticketholders for any events.

Stay Home If You're Sick
All fans should stay home if they:
Are sick or have COVID-19 symptoms (such as sore throat, fever or chills, cough, congestions, trouble breathing/shortness of breath, fatigue, severe muscle aches, new loss of taste or smell)
Have been in close contact with an individual diagnosed with COVID-19 or exhibiting symptoms within the past 10 days
Have been diagnosed with COVID-19 in the past 10 days or directed to self-isolate or quarantine by a health care provider or public health official
Are awaiting the results of a COVID-19 test
Face Coverings/Masks Required
Per City of Boston guidelines, all guests MUST wear face coverings/masks indoors, regardless of vaccination status, except when actively eating and drinking. Facial masks should ideally consist of three or four layers of material (e.g., three-ply or four-ply) and cover the chin, mouth, and nose. Mask must fit snugly and securely. Neck gaiters, bandanas, masks with vents, and any other substitutes are not allowed. Face shields are allowed when combined with a mask but will not serve in place of a mask. All guests over the age of 2 are required to abide by the facial covering rules above. If you are unable to wear a mask due to medical reasons, please email us at arena@bu.edu.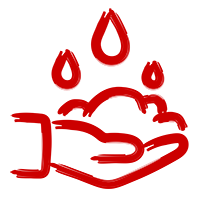 Wash Your Hands and Sanitize When Possible
Cleaning hands with soap and water or hand sanitizer that contains at least 60% alcohol is one of the most important steps you can take to avoid getting sick and spreading germs to those around you. Always wash your hands or use hand sanitizer after using the restroom, after blowing your nose, coughing, or sneezing, before and after eating food, after caring for someone who is sick, and after touching garbage. All restrooms at Agganis Arena are equipped with numerous washing stations, and there are over 100 hand sanitizer stations located throughout the building.

Ditch the Paper, We're Going Mobile
Agganis Arena is going completely mobile for all event ticketing, so that means your phone is your ticket! Mobile ticketing is an easy, safe, convenient and contactless way to access tickets and get through the entrance and to your seat in a flash. Upon arrival to your event, locate your tickets in your Ticketmaster app or via Boston University Account Manager. You'll show your ticket to the ticket scanner, your barcode is scanned – and you're in! 

Bag Policy
To provide a safer environment for the public, Agganis Arena will not allow any bag that exceeds 12" x 12" x 6" into the facility. All guests are subject to search. Please allow additional time for entry and please plan accordingly.