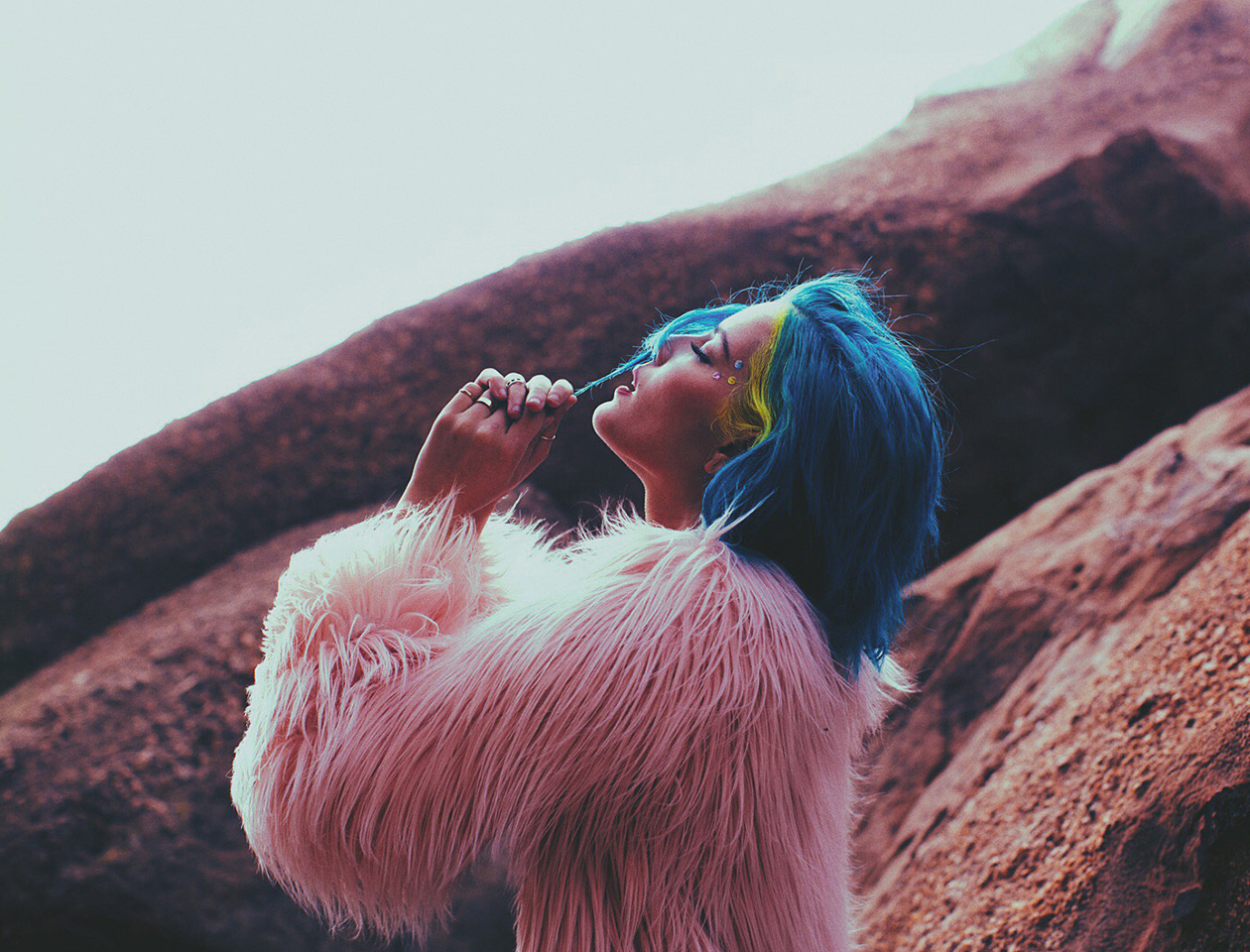 Halsey Presented by Live Nation
Presented by Live Nation
SHOW SCHEDULE The scheduled show time is 8:00 PM. Doors open at 7:00 PM.
ENTRY PROCEDURE Guests with floor tickets (Section FLR 1 & FLR 2) - Enter at Gate F doors on Harry Agganis Way Guests with reserved seating bowl tickets (Sections 101-115) - Enter at the main lobby on Commonwealth Ave.
Note: Guests with floor tickets FLR 1 & FLR 2 may begin lining up at 9:00 AM on event day on Harry Agganis Way. Camping is prohibited.
TRAFFIC ADVISORY: PUBLIC TRANSPORTATION & PARKING – DISCOUNTED RATE AVAILABLE Due to activity in and around the area, please allow plenty of time for travel to Agganis Arena and please consider using public transportation if possible. The Arena is located at 925 Commonwealth Ave. & has several convenient options for parking both on-site and within walking distance of the Arena. Early arriving guests will have the opportunity to utilize two discounted lots, the Bridge Parking Lot (Lot H) on University Road or the 766 Commonwealth Ave. Parking Lot (Lot R). These lots will be offered for a rate of $15 opposed to the $25 rate of the parking lots west of the BU Bridge. Event parking begins after 4:00pm in these lots.
NO BAGS LARGER THAN 12"x 12"x 6" ALLOWED To provide a safer environment for the public and significantly expedite fan entry, Agganis Arena will not allow any bag that exceeds 12" x 12" x 6" into the facility. Please plan accordingly. For a full list of venue policies,, please refer to the Building Policies page under the Plan Your Visit tab on this site.
CAMERA/VIDEO POLICY Non-professional cameras are allowed during this event. Audio recording devices, video cameras and professional cameras are prohibited.
Ticket Prices & Information
Buy Tickets Online through Ticketmaster: